Read Time:
4 Minute, 2 Second
At about 9am on the morning of 31 December 1891, Bishop Ajayi Crowther sipped some brandy and water. Feeling cold and sick, he had fainted on a sofa moments earlier.
"After the attack he did not speak much, but answered when spoken to," his daughter, Abigail Macaulay, recalls in a letter detailing the events that fateful Thursday at their home on Odunlami Street, in Lagos.
Mrs Macaulay had been in the kitchen, preparing breakfast for her father, when a visitor rushed in to call her attention to the bishop's unusual sitting position.
"I ran in just in time to take hold of him, to save him from dropping from the sofa."
Distraught, Mrs Macaulay immediately called for a doctor, who prescribed some medicines and advised Crowther, 82, to take a rest.
"Good night, father"
"He walked to the room, supported. I had not the least thought there was anything serious, although I kept all the time with him," Mrs Macaulay recalls. "The doctor was in and out constantly; his last visit was at seven o' clock [in the evening]."
But 12 hours earlier, at about 7am, Crowther showed no symptoms of ill health. As a matter of fact, he had risen early, dressed up and did his devotions as usual. Then he had tea shortly afterwards.
By night time, Crowther's condition had improved. Even so, his daughter kept a close watch on him, hour after hour.
"At midnight when I came in to give him his medicine he sat up and said he hoped it was the last dose. He lay down, and as I covered him I said, "Good night, father"; and he said, "Good
night". Half an hour later I heard movements in his room and saw father just lying down, and I jumped on the bed, for I saw he was dying.
Crowther, paralysed
The series of events leading up to these tense moments started five months earlier, in August. Crowther had taken ill while in Bonny (Rivers State), where he had been busy, "in the service of our Divine Master", to use his exact words.
On doctor's advice, and to fast track his recovery, he was transported to Lagos in the last week of September. The journey lasted three days.
He would describe his condition at the time in a letter to a General Hutchinson, two months later.
"I was laid aside by a sudden attack of paralysis, as I got up from my desk, which
paralyzed my right hand and leg and affected my speech for many days, so that I could not speak audibly."
His situation was so bad that people close to him observed that his trademark beautiful handwriting had also been affected.
Devoted, until the end
While recovering, Crowther still made time for priestly duties. On Christmas Day, he attended service at the Christ Church Cathedral, Marina. Days earlier, he witnessed the graduation of school masters who'd completed their studies at the C.M.S Training grounds.
"At the close the old man stood up and gave his blessing, tenderly, fatherly, with slow and faltering speech, his last act of public service," a record of that day's event states. "He even spoke of leaving for Bonny the first week of January [1892], and sent a letter to Major Macdonald, the Consul from the Oil Rivers, now Sir Claude Macdonald, of Japan, who happened to be at Lagos, asking if he could give him a passage in his steamer."
Bonny was dear to Crowther's heart. It was the town he first visited in 1864, the year he was consecrated Bishop. It is no coincidence that to date, Crowther is still highly regarded and fondly remembered in Bonny, where a chapel is named in his memory and where his throne and some of his other evangelical items – including a boat – are well preserved.
Sadly, he could not return to Bonny as he had hoped. Mrs Macaulay was by his bed when he passed away.
"Father! Father!" I cried. He heaved a sigh, and all was over. He passed away at a quarter to one in the morning."
He was buried hours later, on 1 January 1892 at the Ajele Cemetery, his coffin "strewn with ferns and frangipani".
Pelu Awofeso
For: The Bishop Crowther Project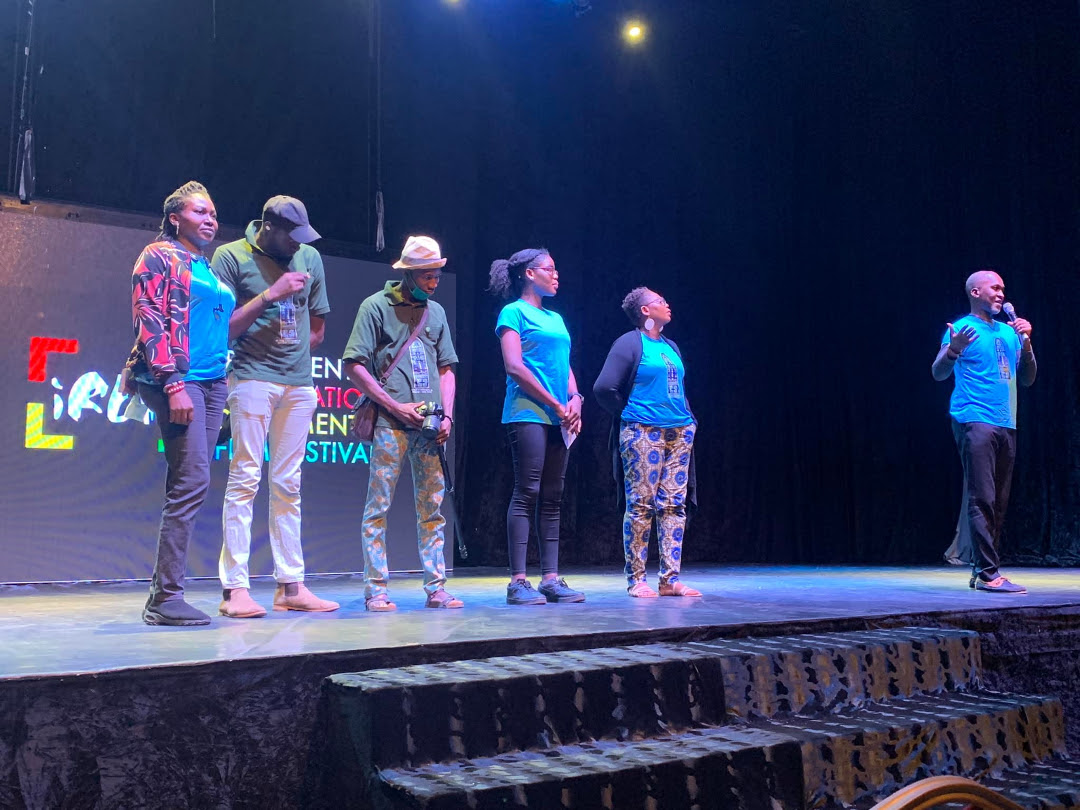 PS: On behalf of the Bishop Crowther Project team and on this 132nd anniversary of his death, I'd like to thank everyone for their support. We've done a lot already in the past 14 months. There's still a long way to go, and we look forward to doing more in 2023.